Back in 1966 Torben Rafn started as an independent haulier
Business developed and in 1985 he established the company Torben Rafn & Co. A/S together with Ivar Dahl Nielsen. The company was well known for transport of heavy haulage and transport of components for the growing wind industry. In 2016 the crane company BMS bought the company and the name was changed to Torben Rafn A/S.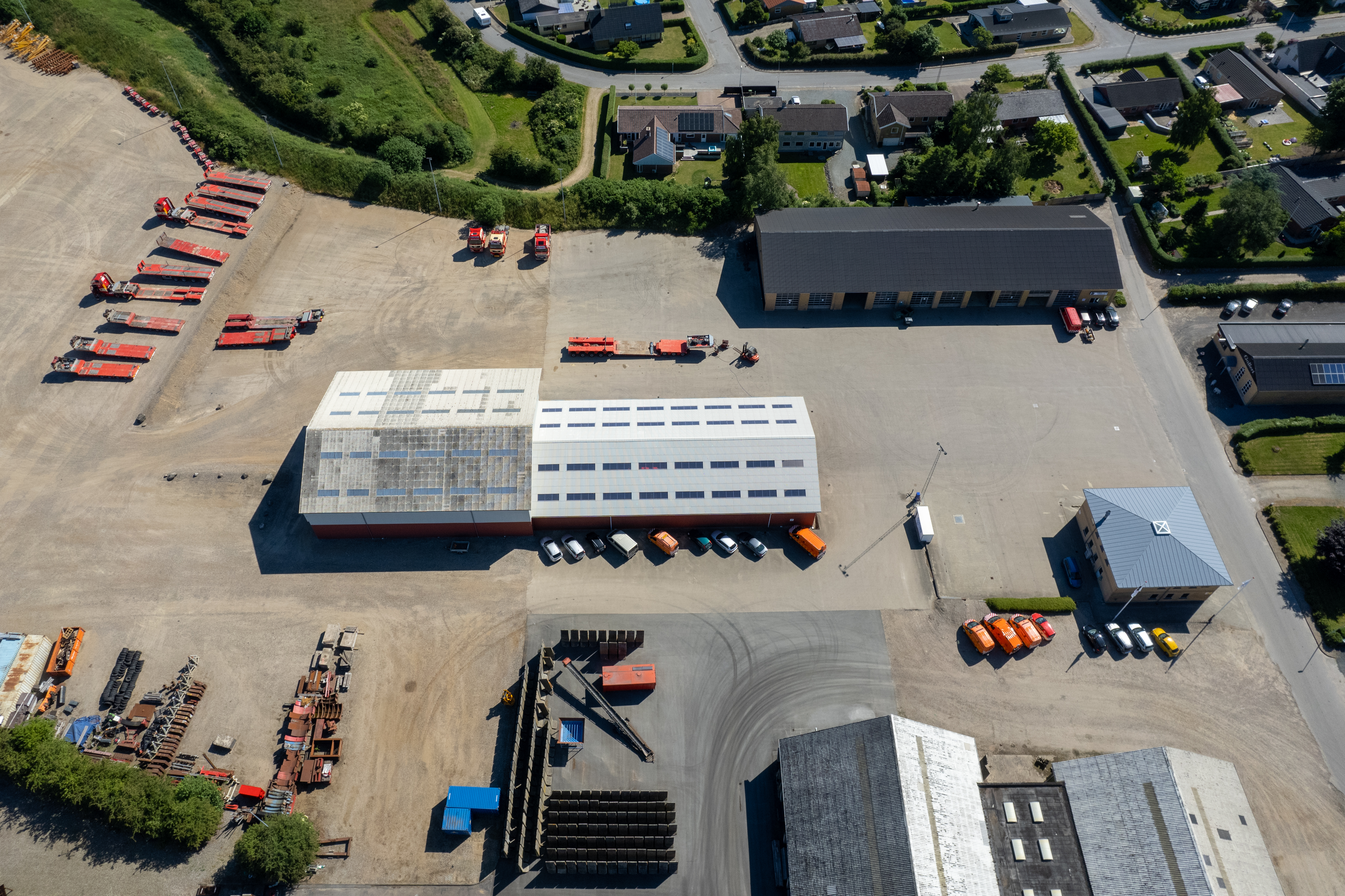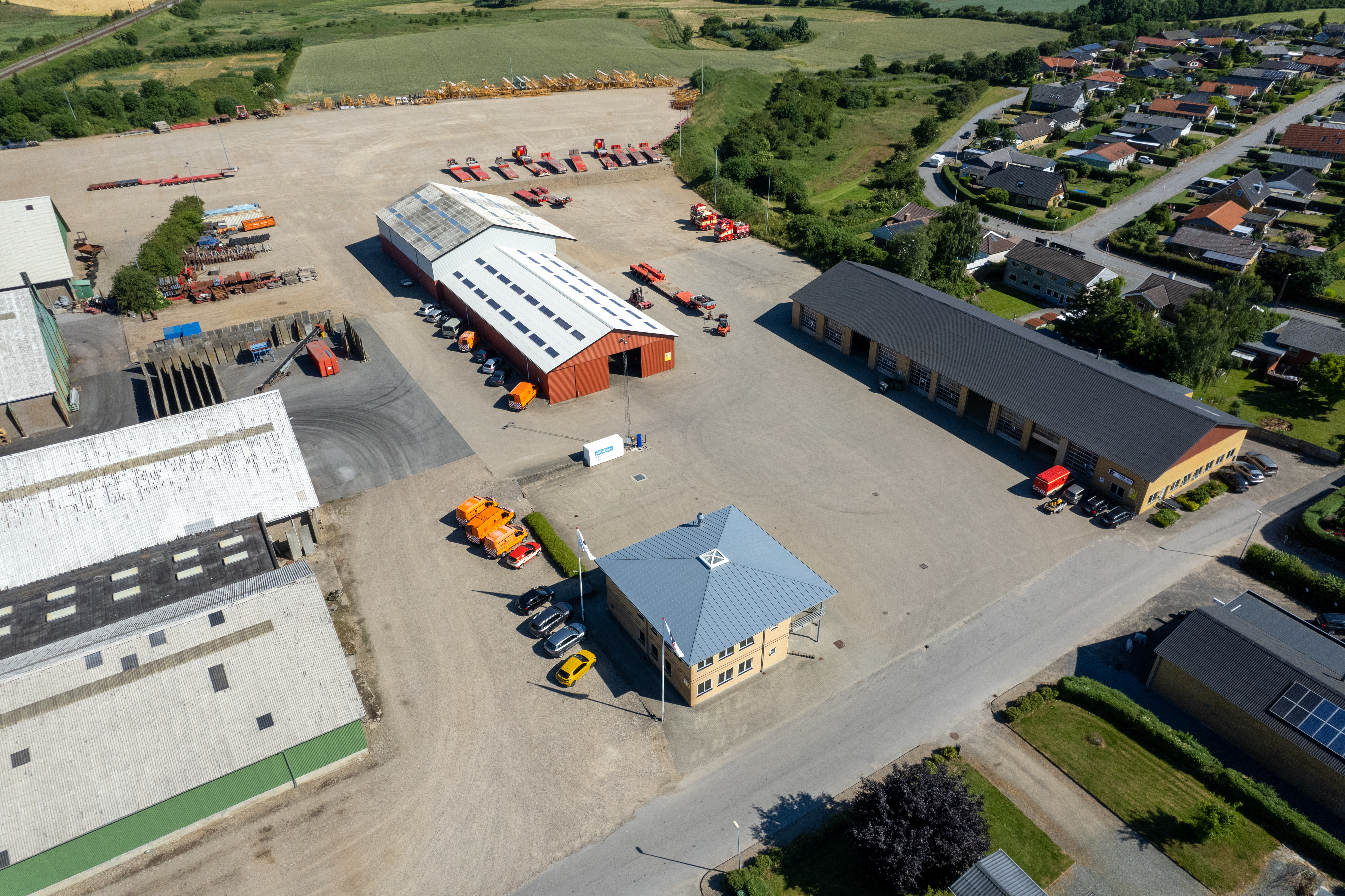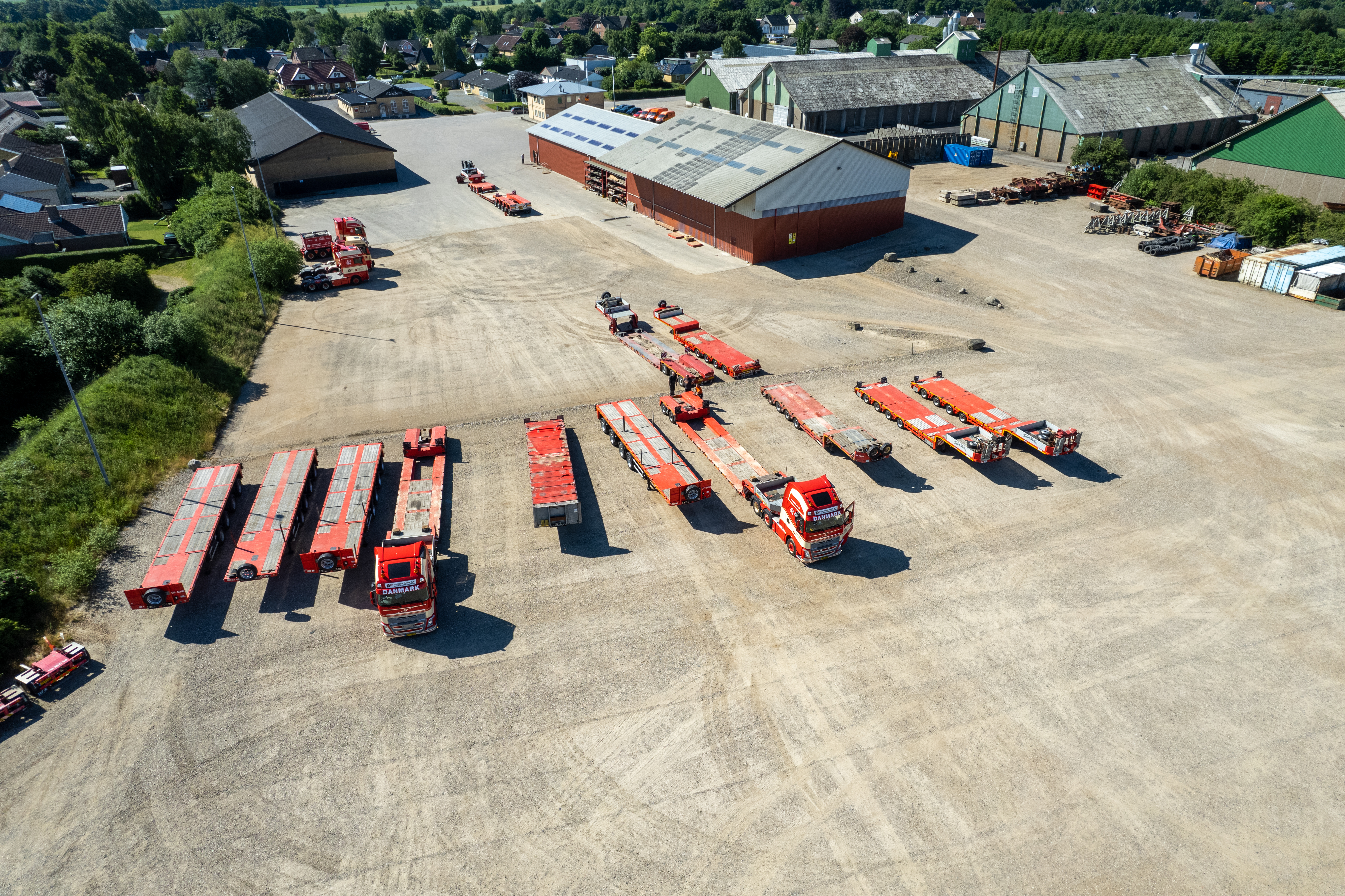 Since the beginning the company is based on Ingeniørvej in Sommersted. Today we transport all sorts of goods suitable for transport on open trailers. We also do total solutions including transport, lifting, jacking and sliding.