Servicing and repair of own equipment
The workshop services and repairs our equipment, and deals with everything to do with tyres and rims. It is manned by 3 skilled mechanics, who also build up the heavy hauler modules for each assignment.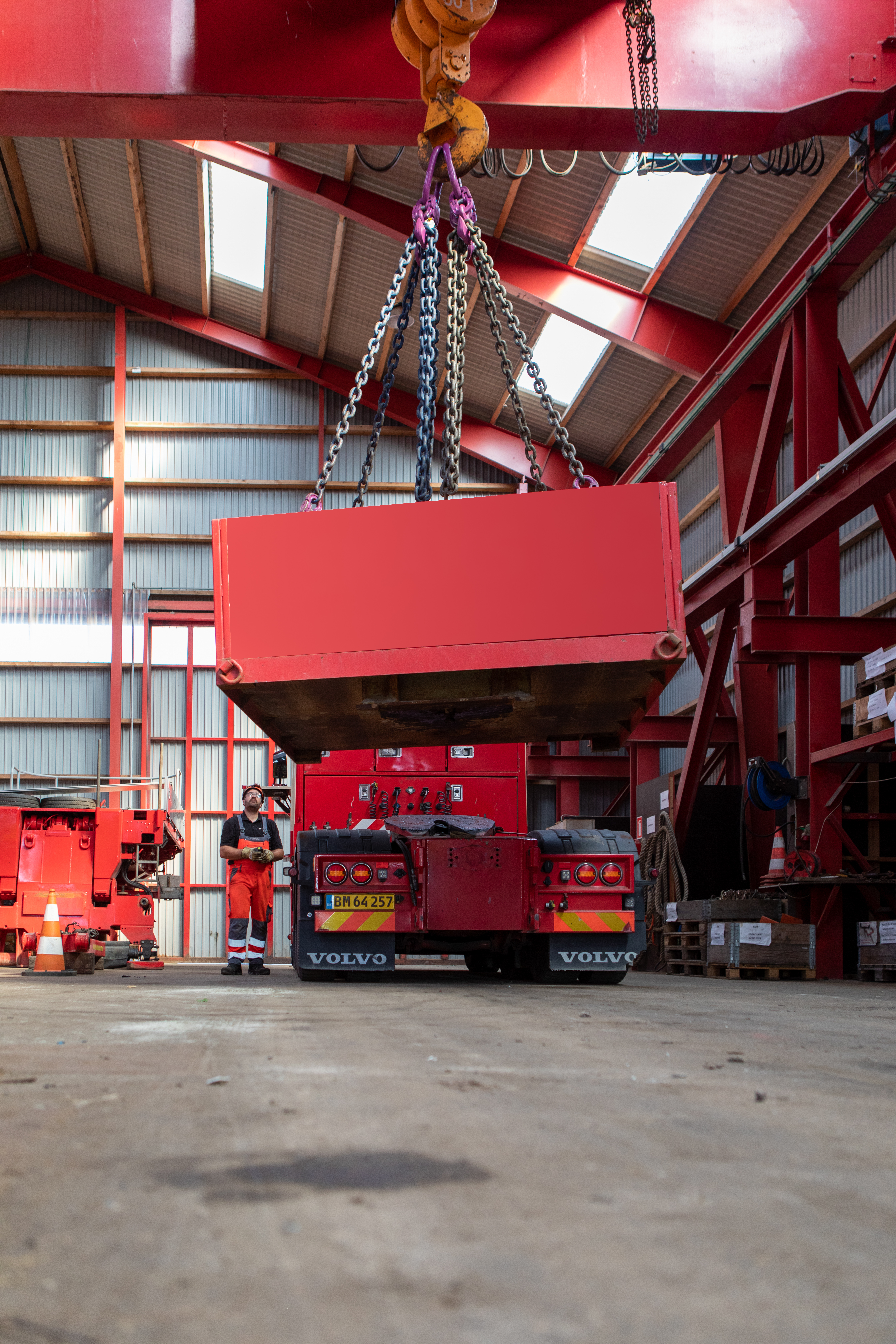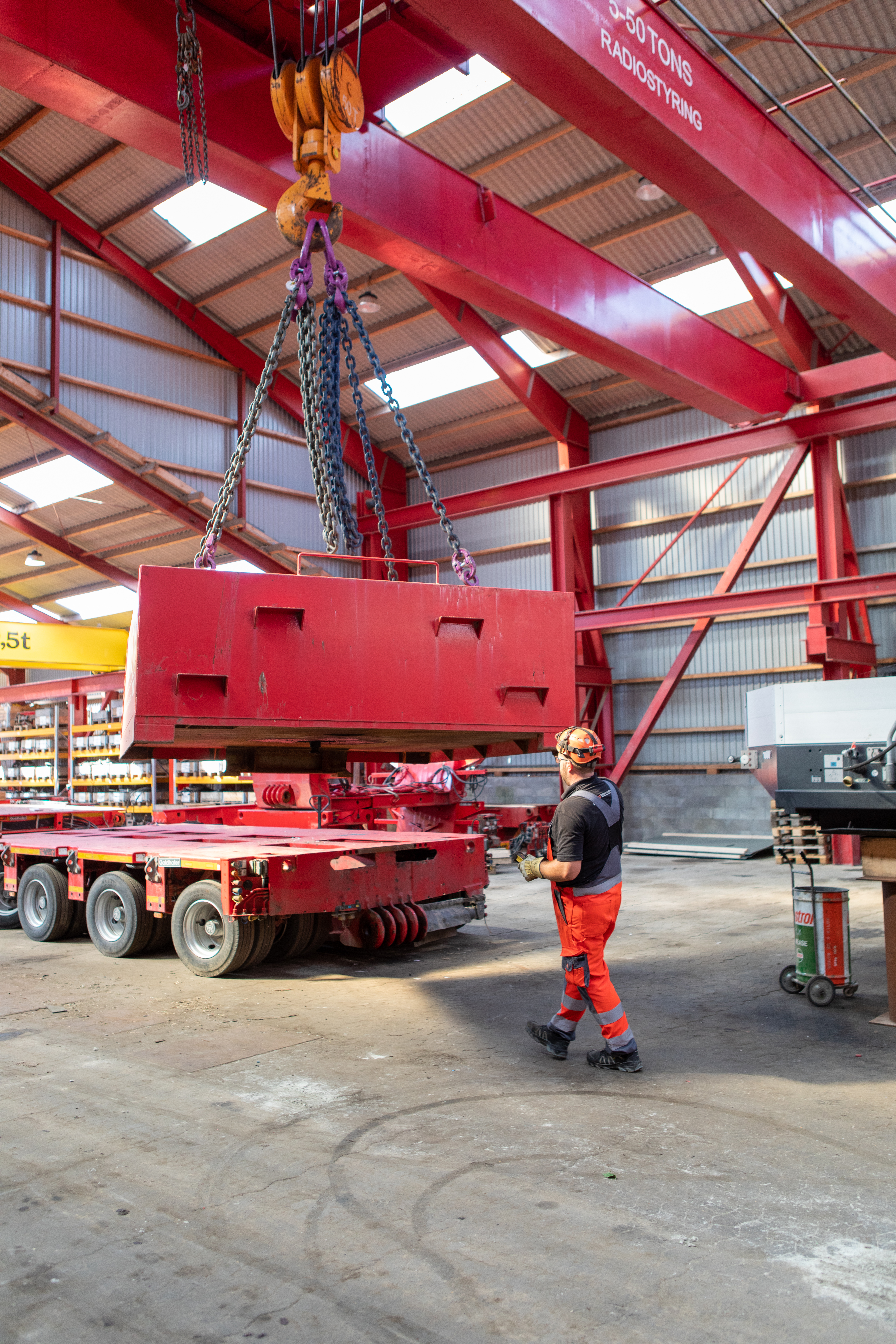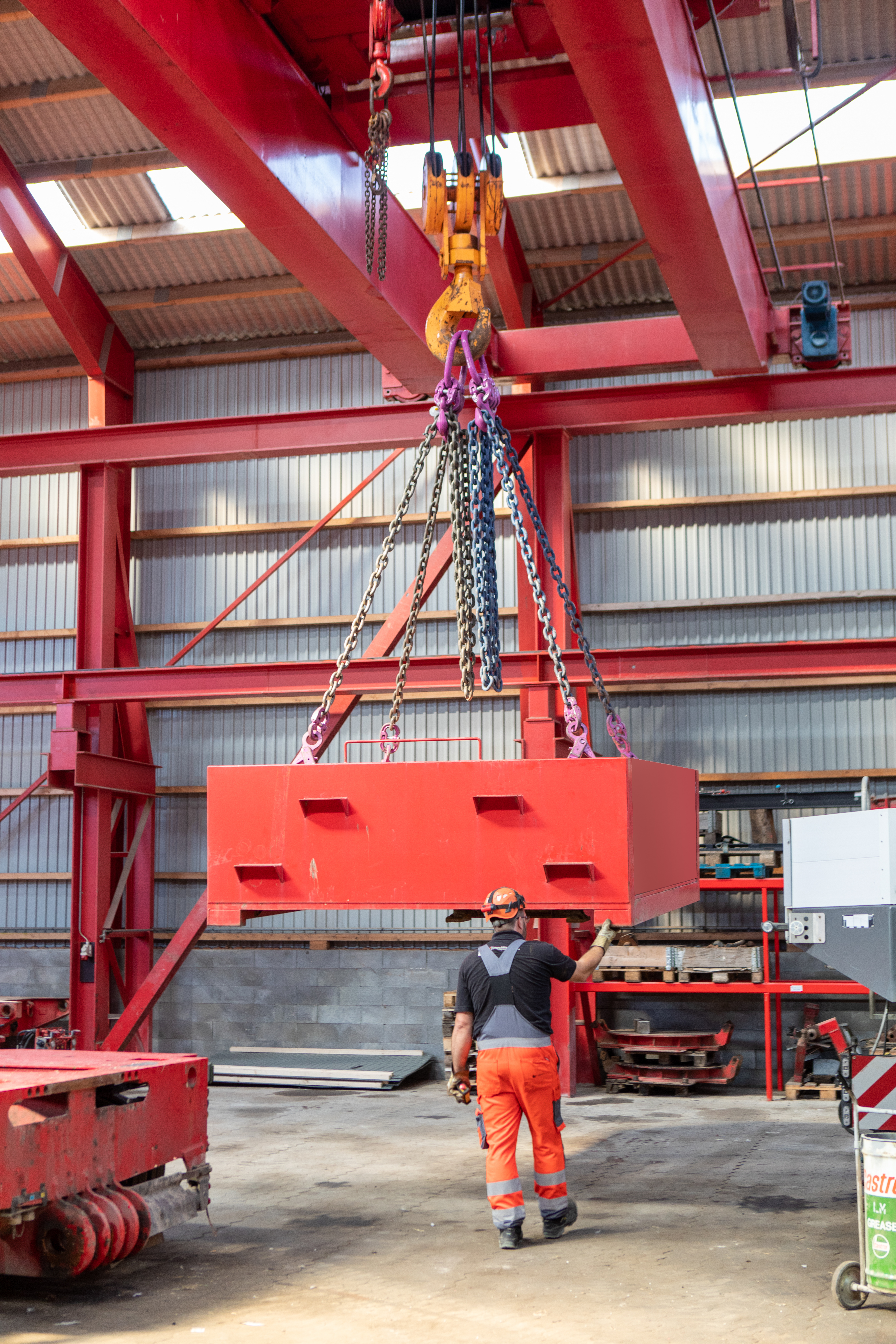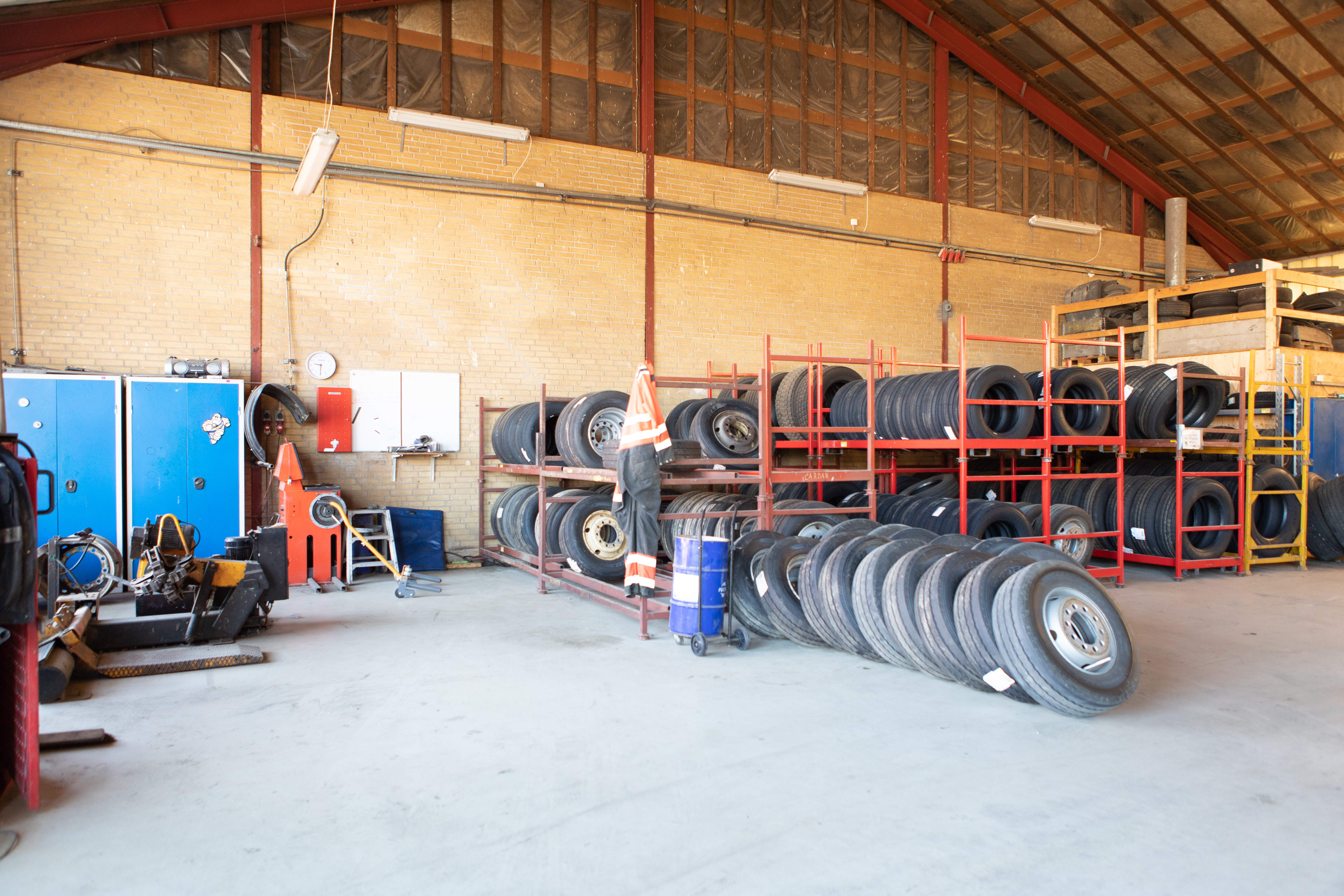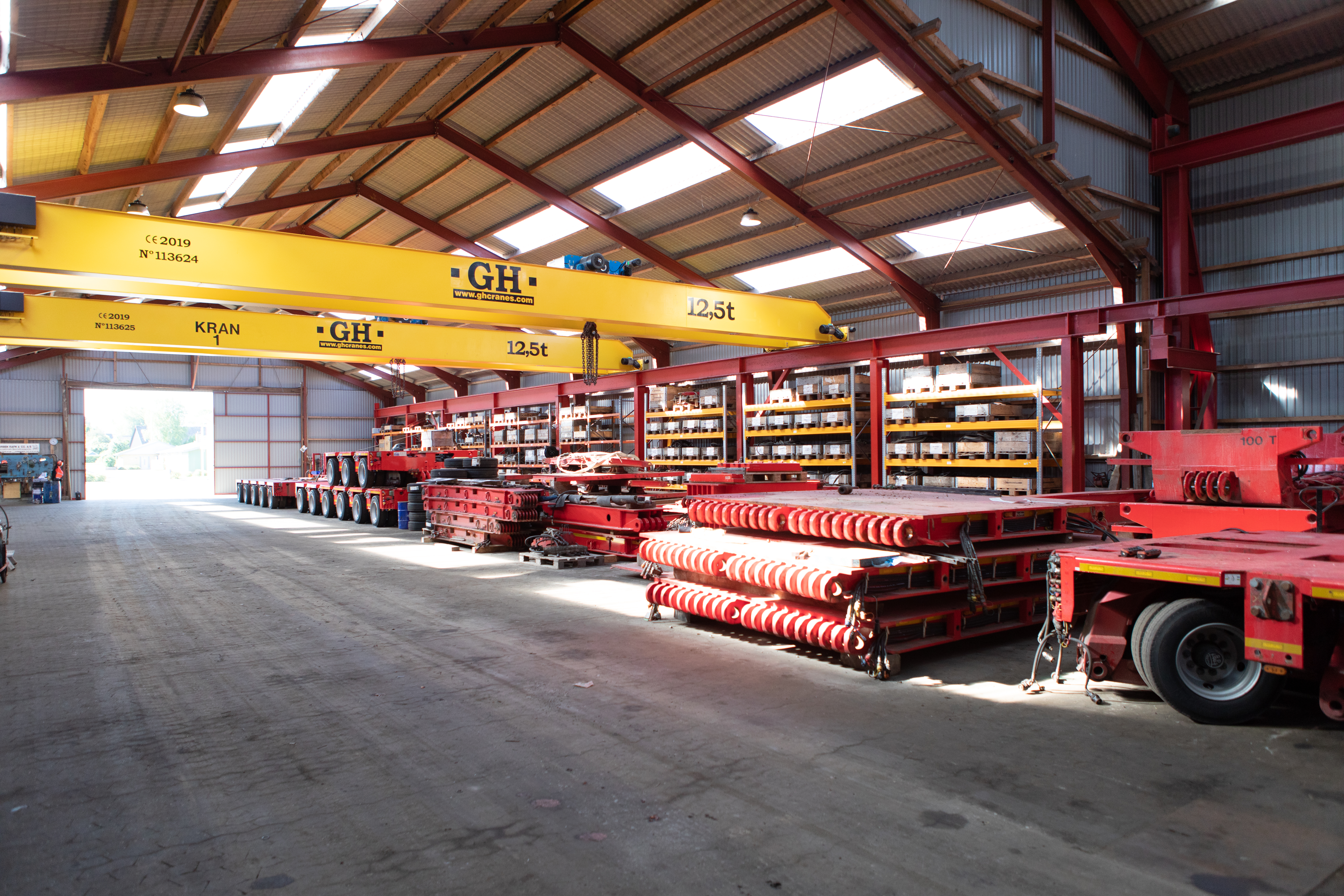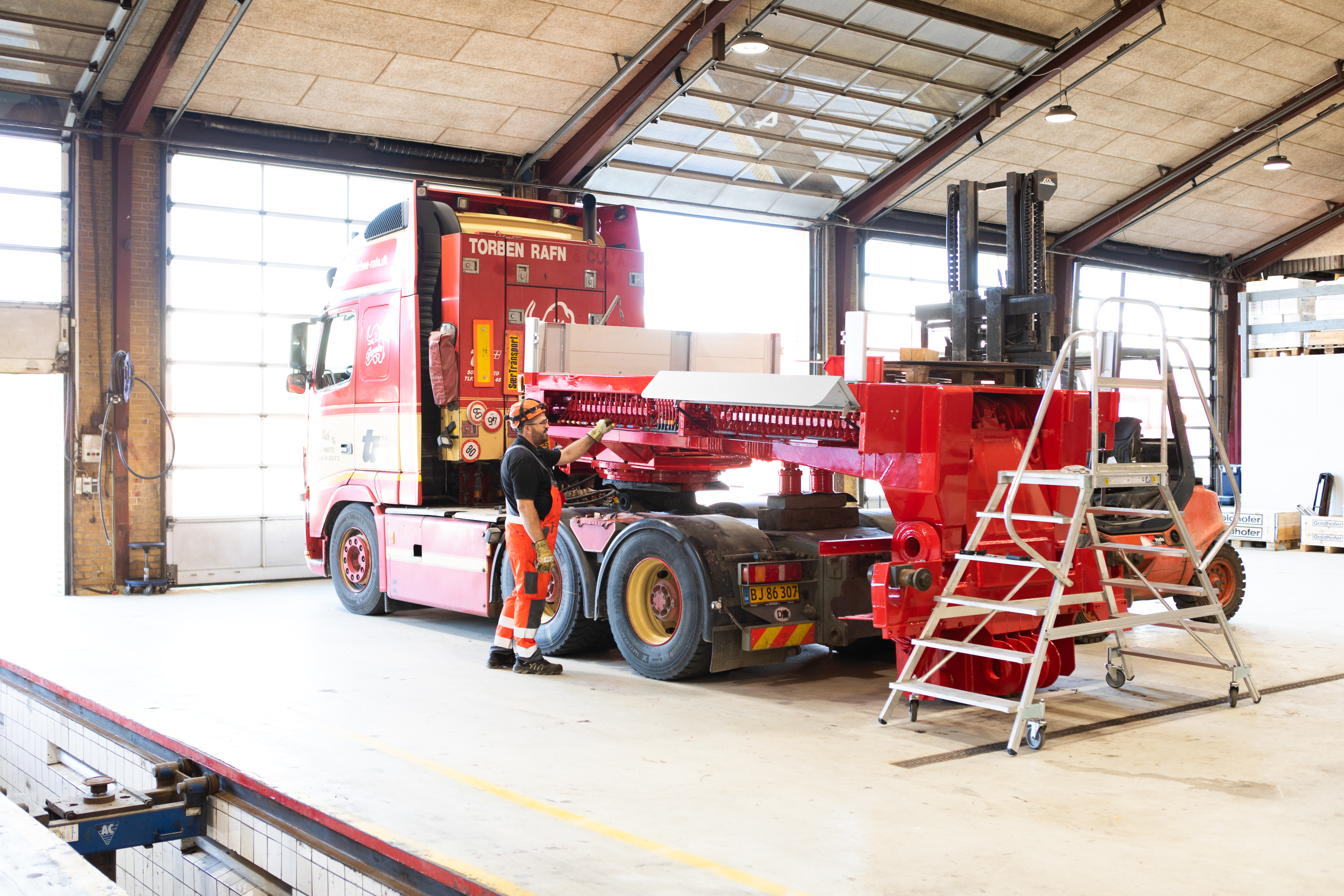 Once a week, MOTs are performed at the site, which is an approved MOT site. We are also approved to inspect equipment according to the German TÜV requirements.